Community Builder Toolbox
Building a community has never been easier!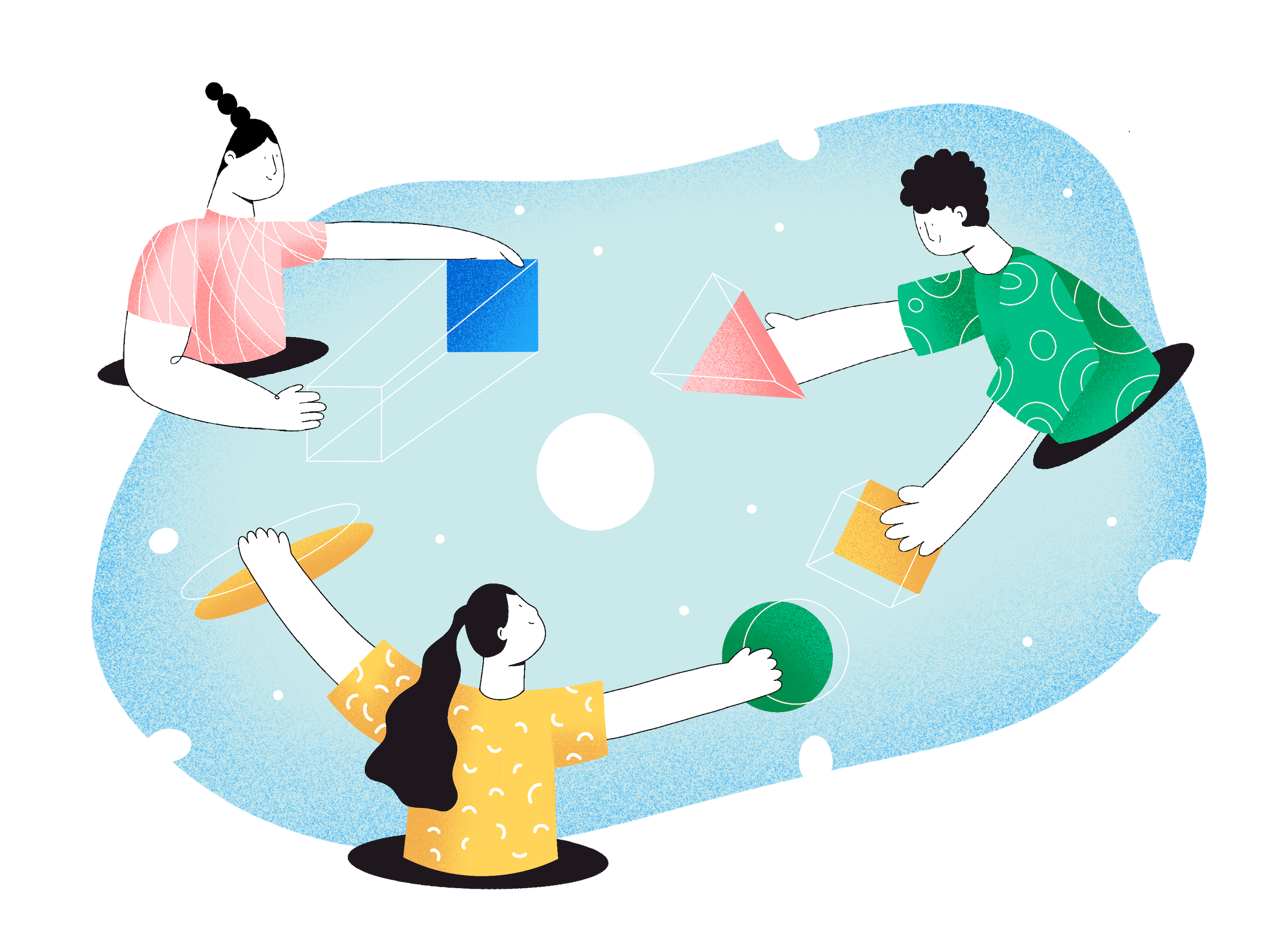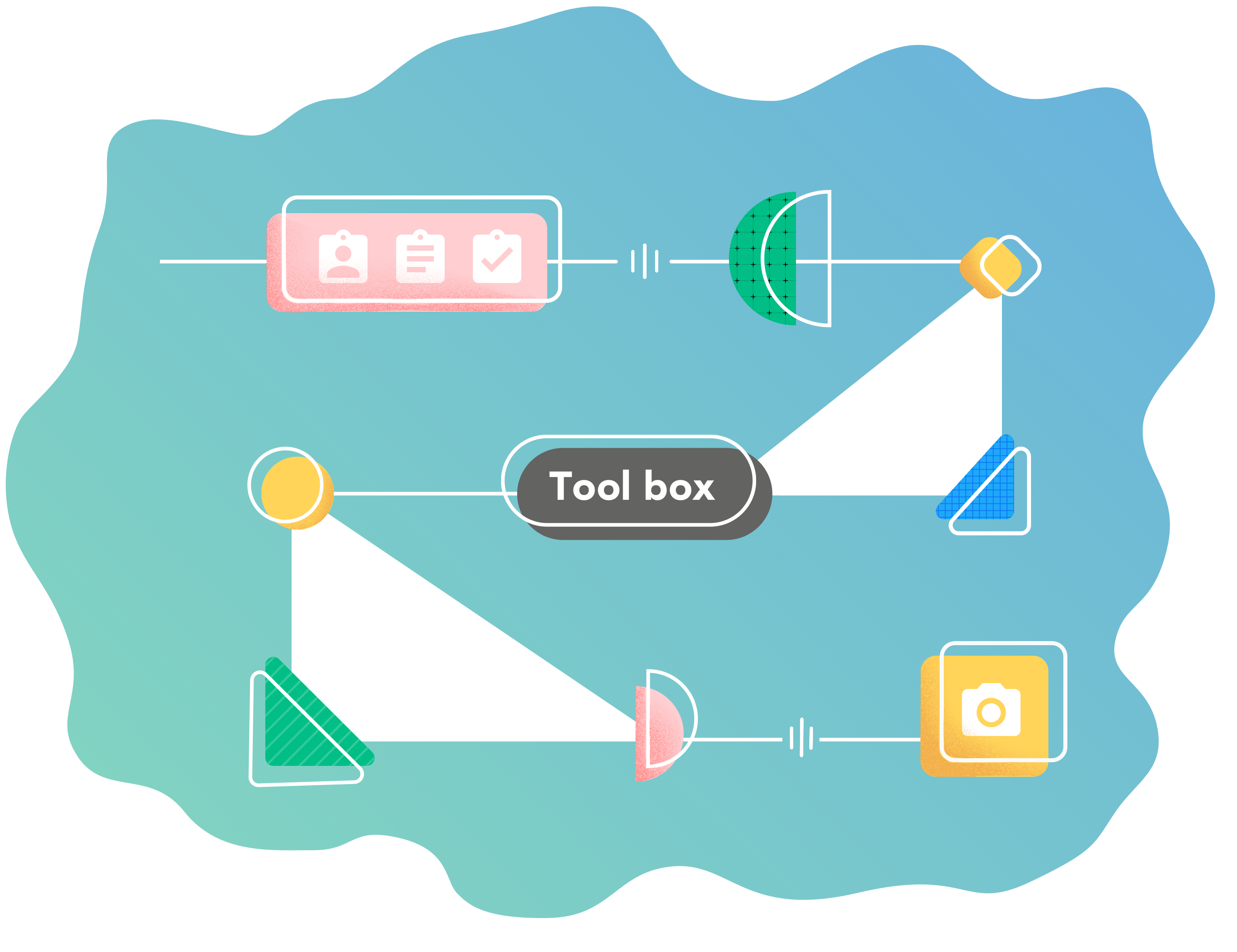 Our Story
CBT is a toolbox to help people get started with building communities fast.
Toolbox for community builders

Connect with other builders

Empower different roles in a project

Share voluneteer community
Roadmap to Build a Community
Start on the roadmap to launch the community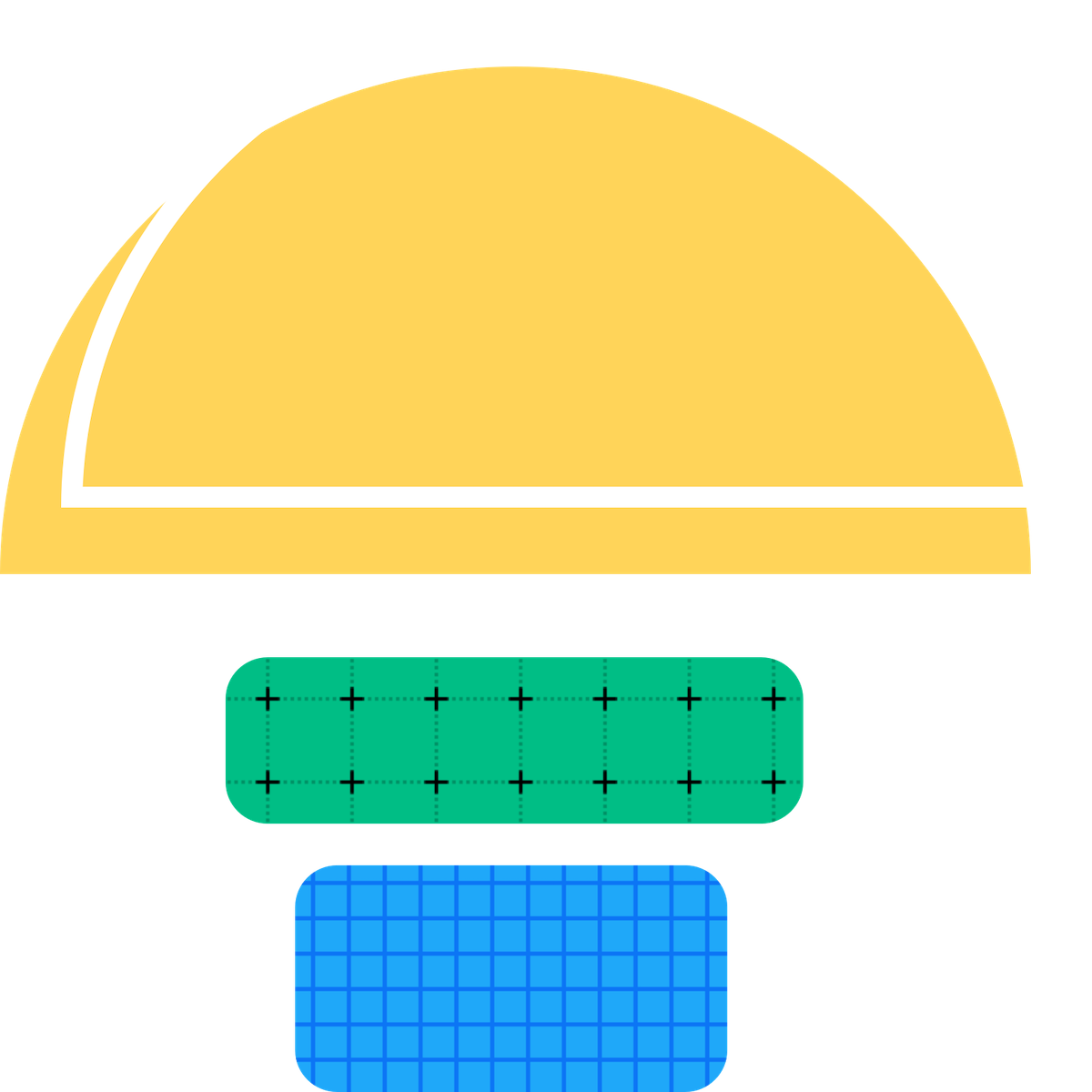 Idea and Mission
Boost your idea of launching communities and what mission is driving it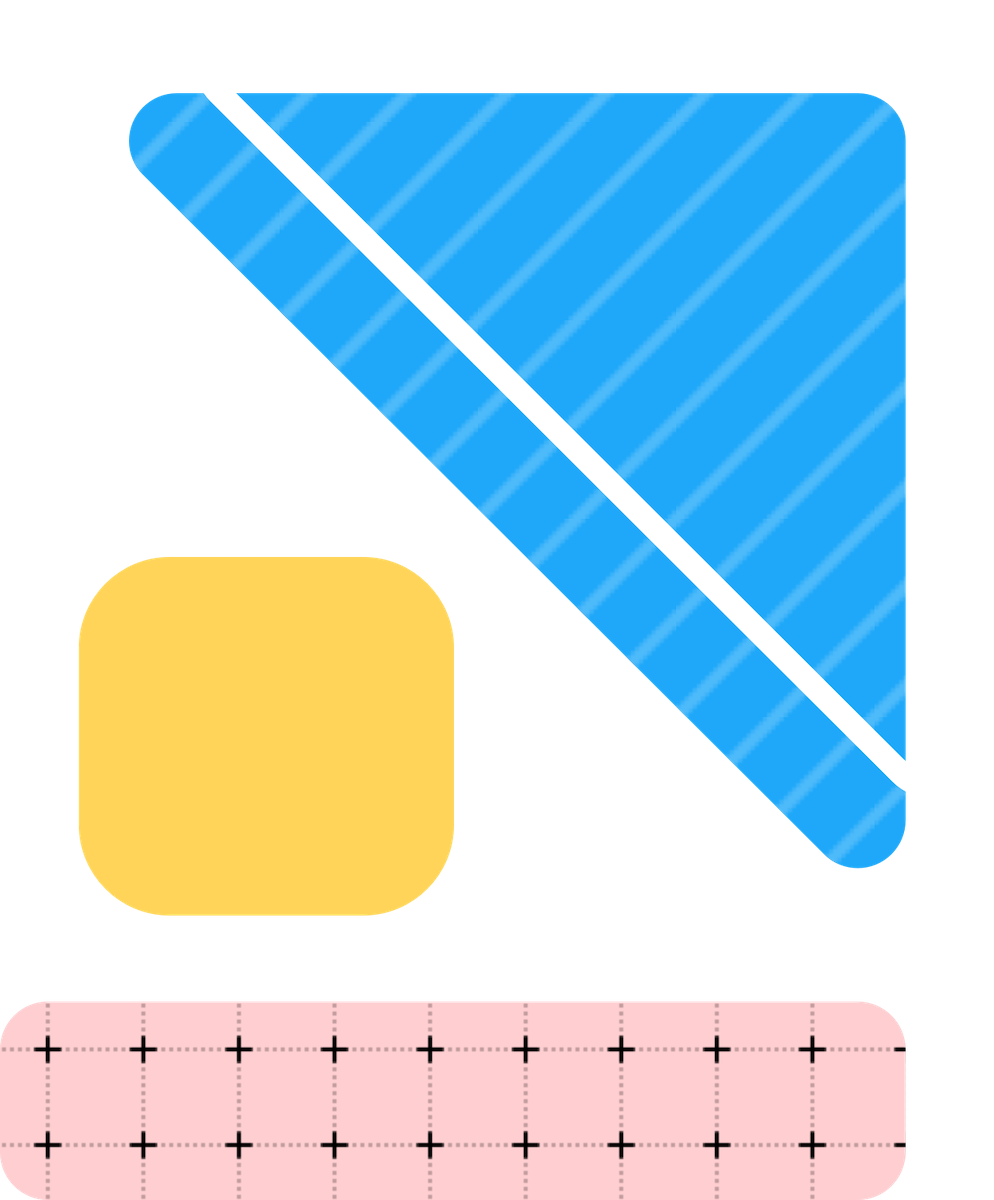 Plan and Kickstart
Get support on operating the community with a plan and kickstart kit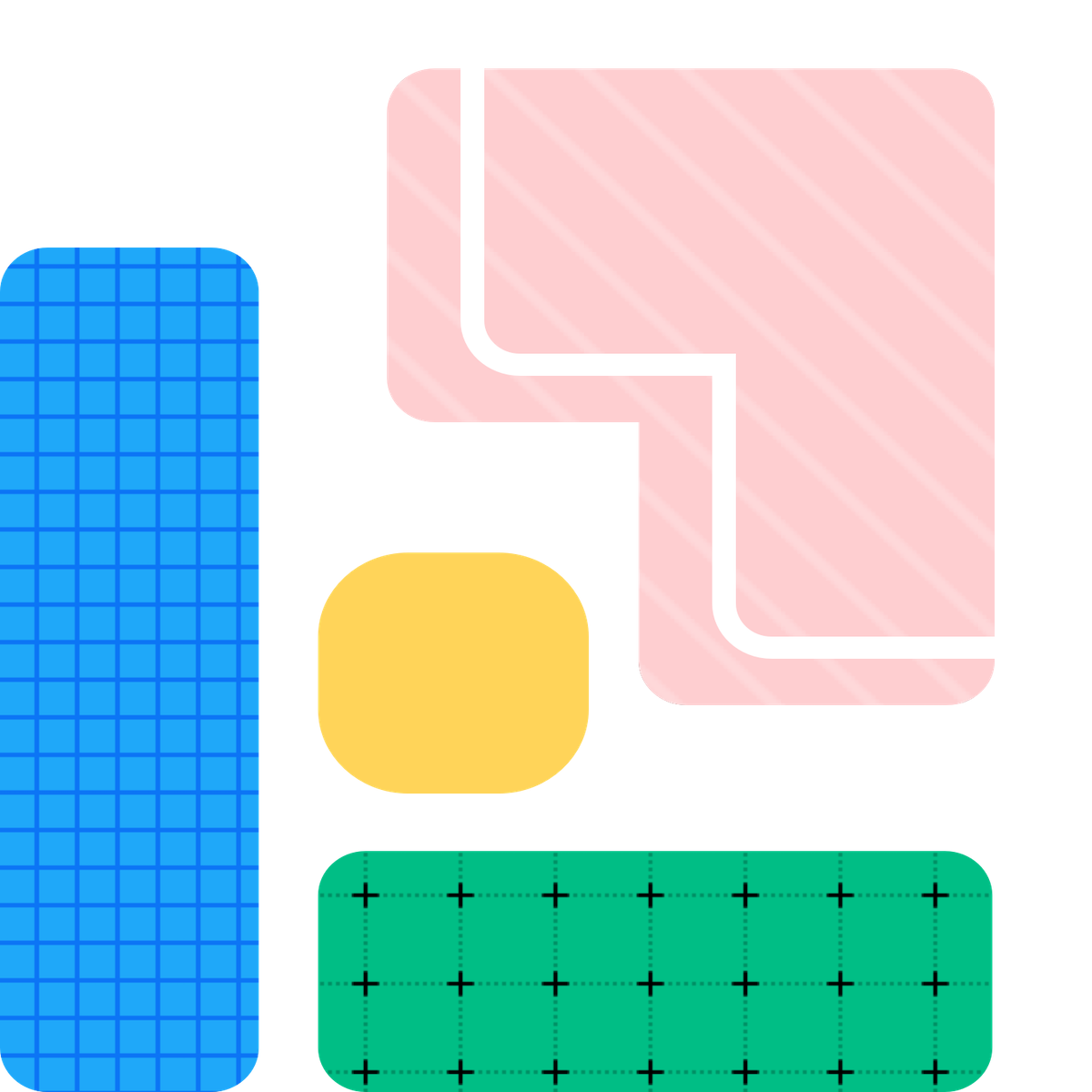 Build and Organize
Empower the community with volunteers and efficient organization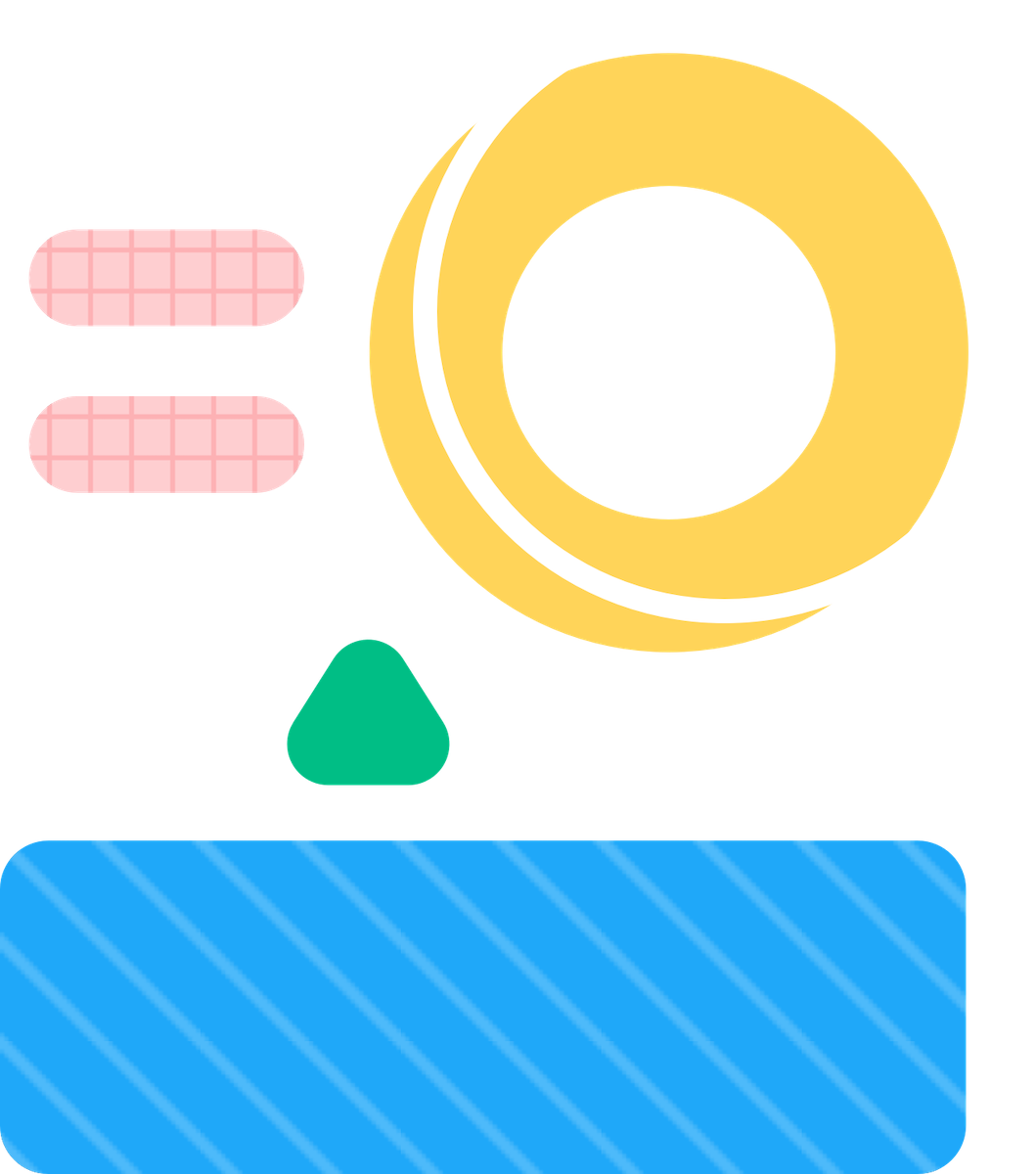 Adapt and Learn
We're learning and adapting to develop stronger community iteratively
Want to work with CBT or become a volunteer?
Your participation is very important to us.